Here are a few pictures from a show I went to on Saturday night.
It was just a bunch of local bands and bands from the surrounding areas.
It was held at this place called the B.A. Warehouse, that this guy Spam from the band Day of the Sick lives in... and plans to have more shows there. But yeah it was a lot of fun, and my friend Melissa just sent me these pictures so I thought I'd post some.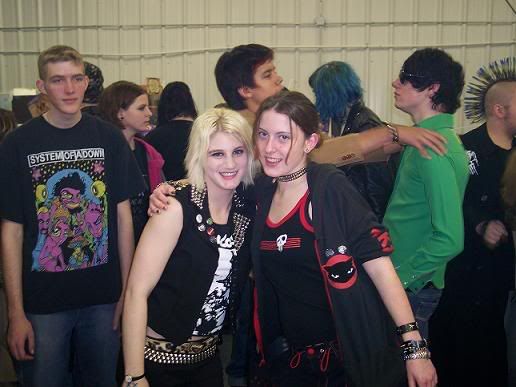 Melissa & I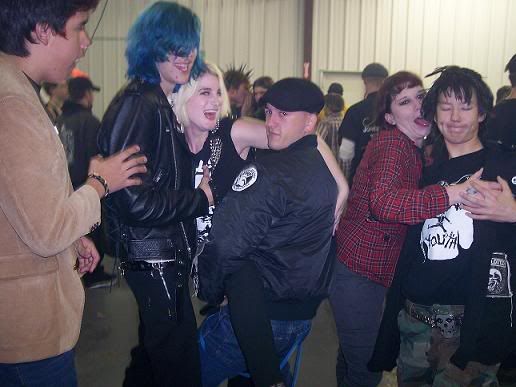 Jeff, Melissa, Josh, Lisa & Jay having a grope fest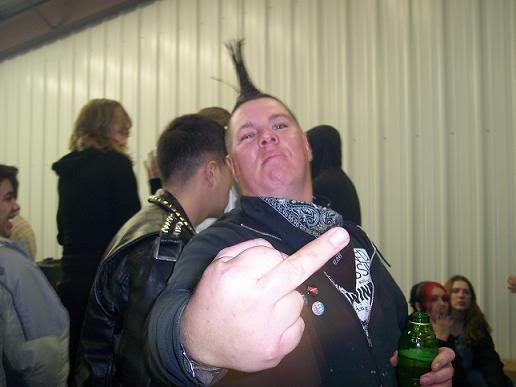 The guitarist guy from the Conspiriocities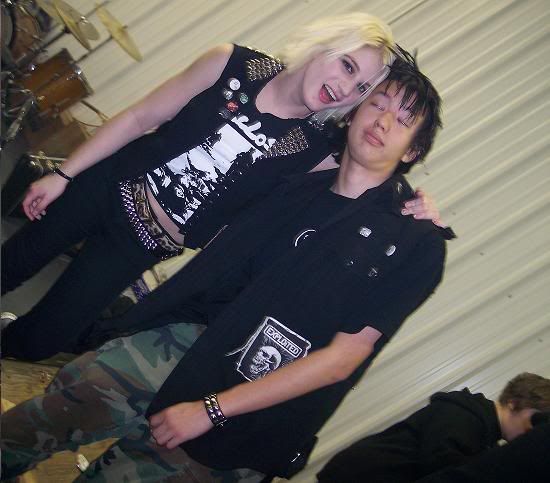 Melissa & Jay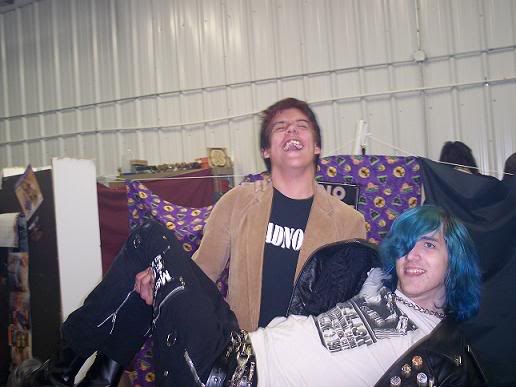 Some guy and this guy named Jeff from OKC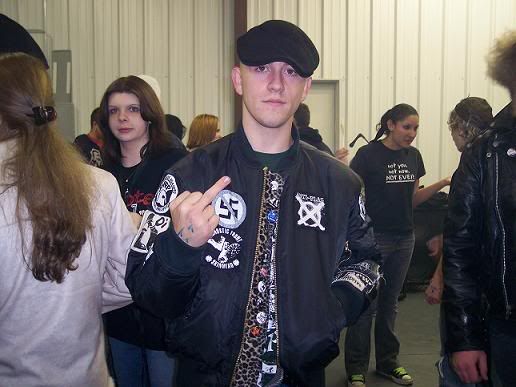 Josh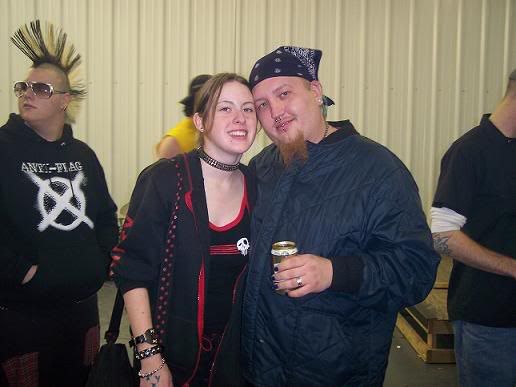 Me & Richard
and Tony in the background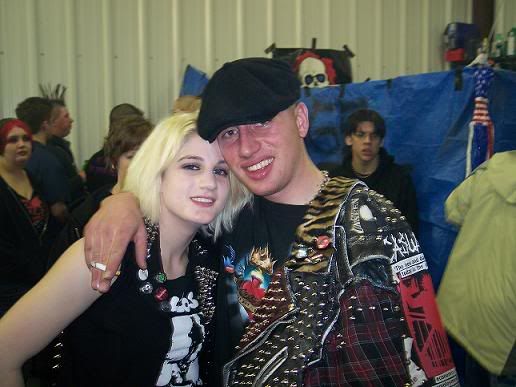 Melissa & Drew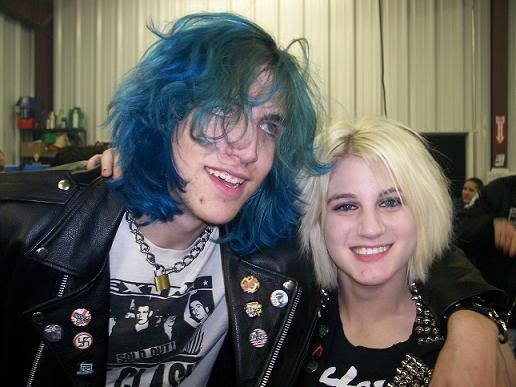 Jeff & Melissa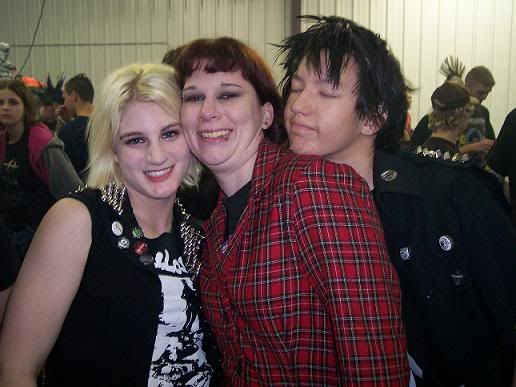 Melissa, Lisa, & Jay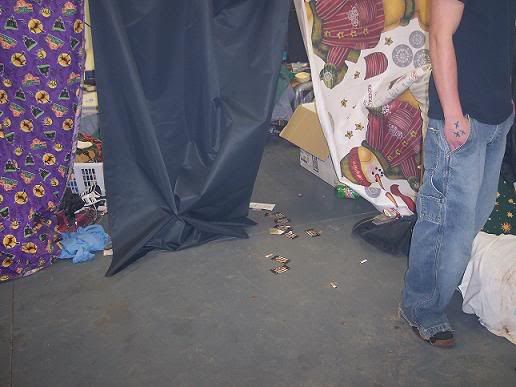 Spam's little room
And all of the shop cards that were spilled on the floor =\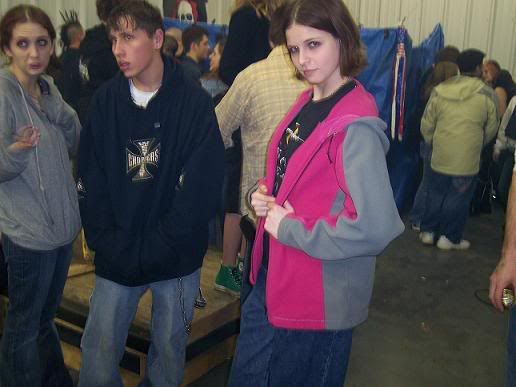 Jennifer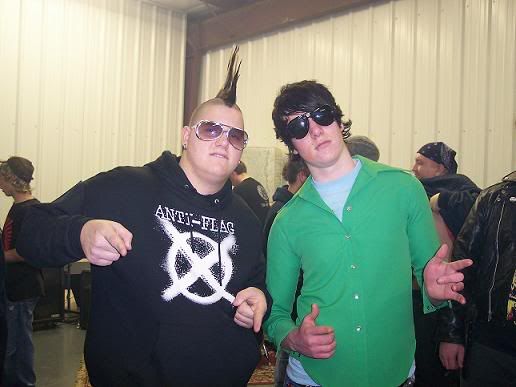 Tony & some guy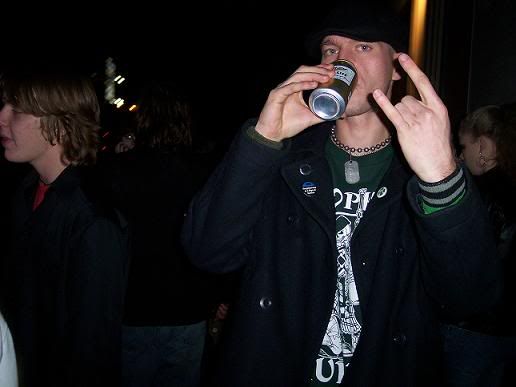 Wrinkles drinkin a beer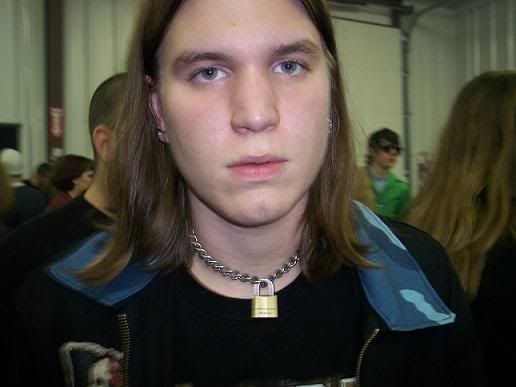 Ricky



And yeah, that's about all.
One of these days I'll actually get around to taking my own pictures at shows again. Hah.