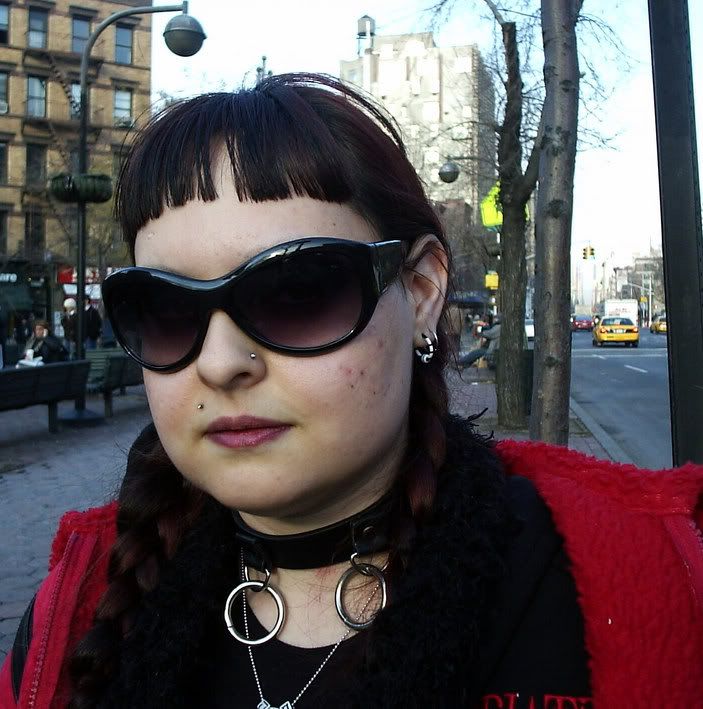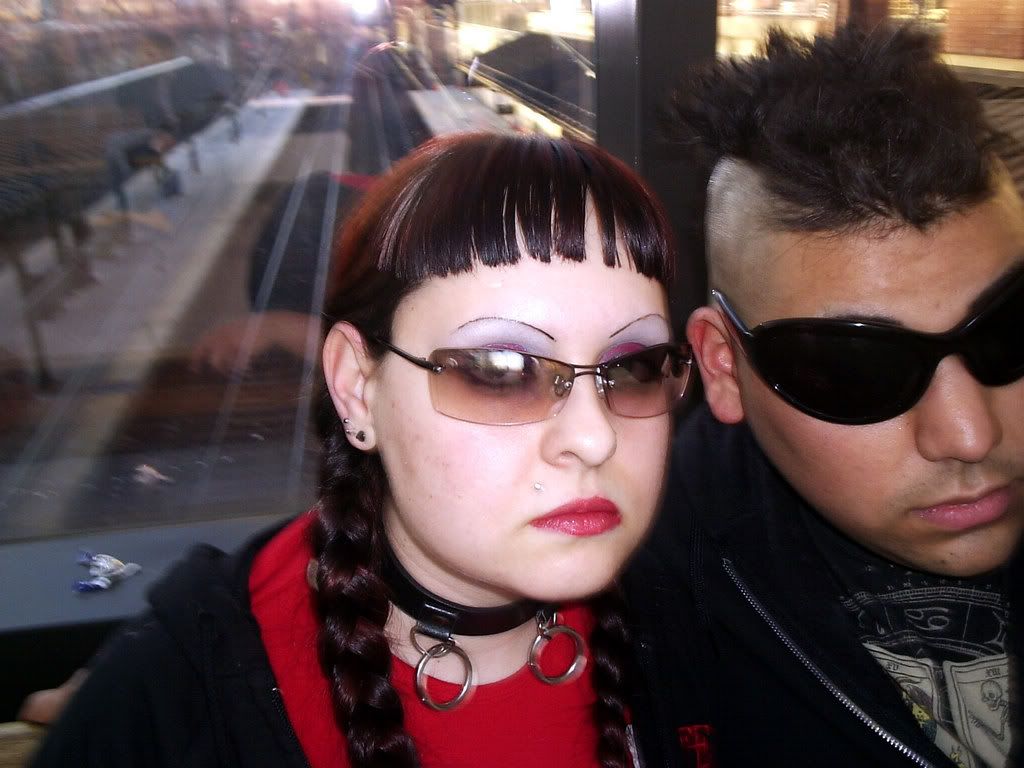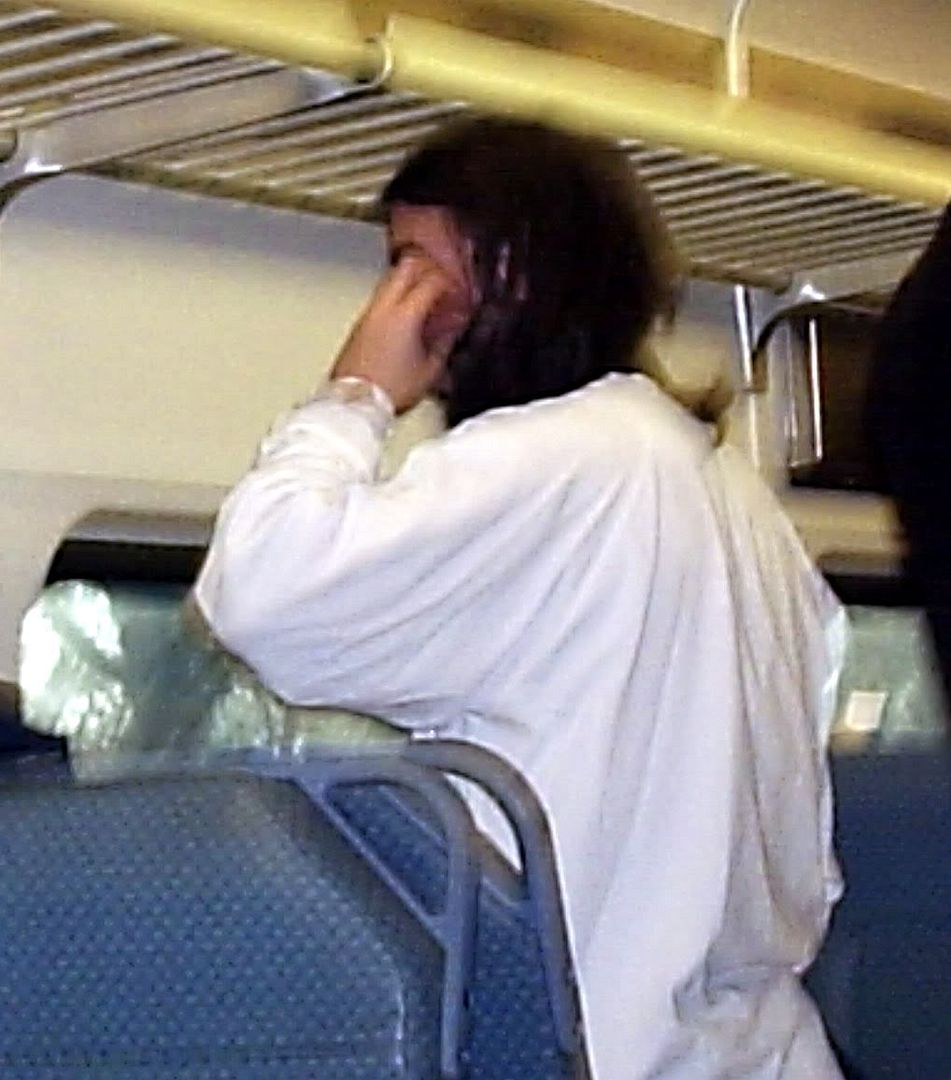 jesus! :-O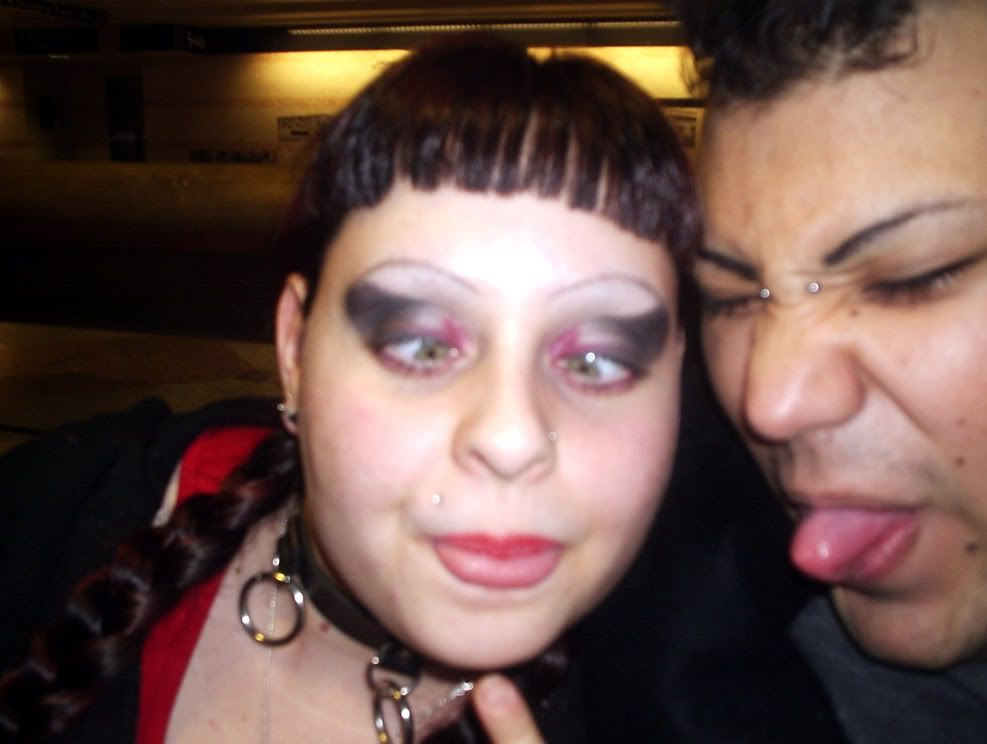 AHHH we're scary hahha..



I'M GONNA POKE YOUR EYE OUT!! (poor richard!)we took like 10 pix like this!!!

i stole these from
wild_in_cursive

Health code violation to the extreme...but convienent nonetheless.
Average Black Girl: "Yeeeeah gurl, I gots muh hur and muh nails did, and ate a sammich at the same time."



*satanic roar* I road the 666 path train to hell (aka hoboken). I am so gawthik sometimes its scary.



So we bought a balloon elephant at rockefeller center, but it turned out to look more like a penis, and some guy on the street was getting a HUGE kick out of seeing jac play with it, hahahaa.



Times Square, new years day.

<333